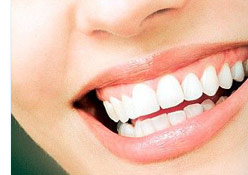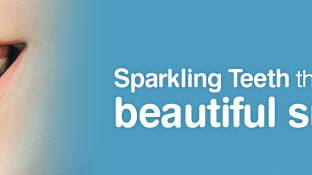 Contact Us
Jaikaran Herbals
815, Aggarwal Millenium Tower - I,
Netaji Subhash Place,
Delhi - 110034, India.

Phone :
+(91)-(11) - 2735 8044, 4575 2929


Unit Address :
Plot No. 43 & 44, Sector - IIDC,
SIDCUL, Haridwar - 249403,
Uttarakhand, India


For Export related queries:
exports@jaikaran.com
For Distributorship & Branded
Sales related queries:
mail@jaikaran.com
For Private Labeling related
queries:
delhi@jaikaran.com
For giving us your Feedback,
Suggestions & Complaints:
anuj@jaikaran.com
Factory Tour
Our factory premises is located at SIDCUL, Haridwar and is loaded with all the advanced machines and equipment that are required for the production. The infrastructure is located in beautiful surroundings of Haridwar and work according to the corporate ethics. We provide innovative products under the able guidance of our mentor, Dr. Jaikaran.







©
Jaikaran Herbals
. All Rights Reserved (
Terms of Use
)
Developed and Managed by
IndiaMART InterMESH Limited